You're Receiving The Entire Physical Edition For 50% Off...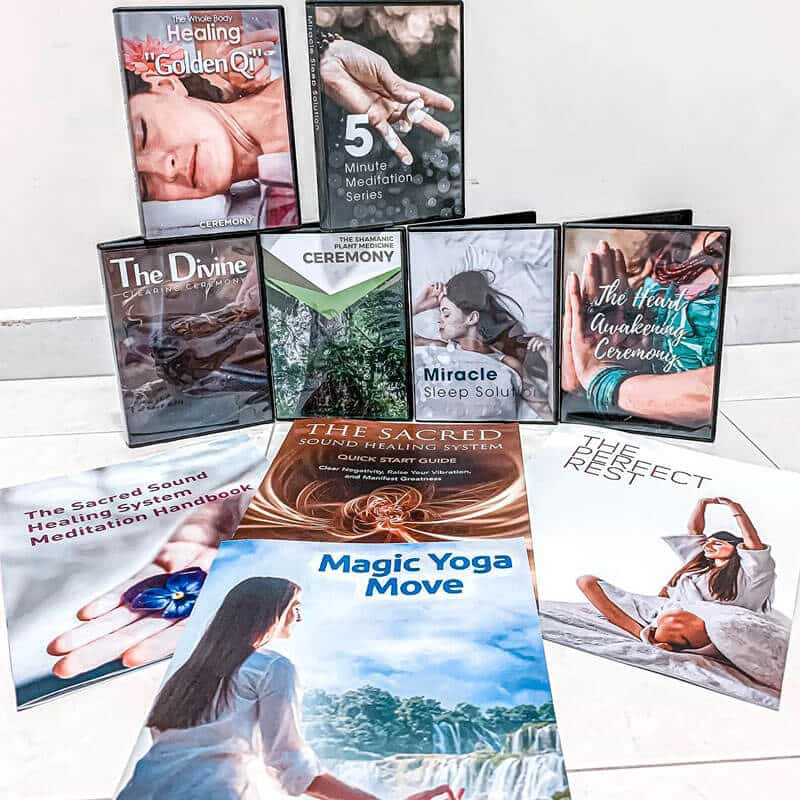 Package includes professionally packaged CD's for all 4 main ceremonies, plus the Miracle Sleep Solution, The 5 Minute Meditation Series, plus accompanying printed versions of all e-books and the Quick-Start Guide!
PLUS, You Also Get A FREE Healing Instrument Included With Your Package As My Bonus Gift To You A ($24.99 Value)...
Choose A 528 HZ ("The Miracle Healing Tone") Tuning Fork Or A Sacred Mini Hand-Made Tibetan Singing Bowl...
528 HZ Tuning Fork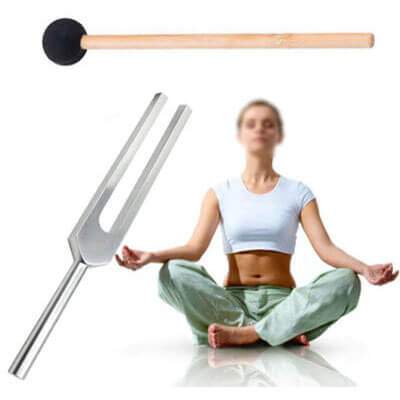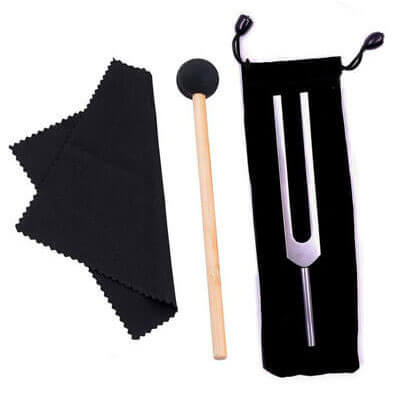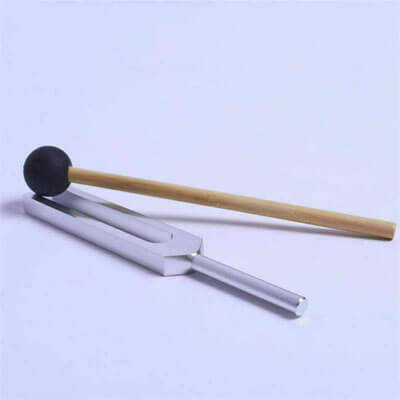 Mini Tibetan Singing Bowl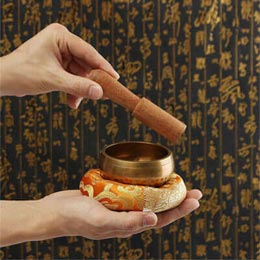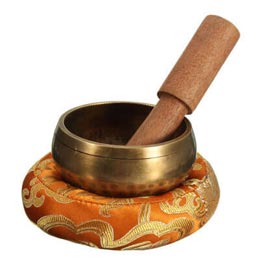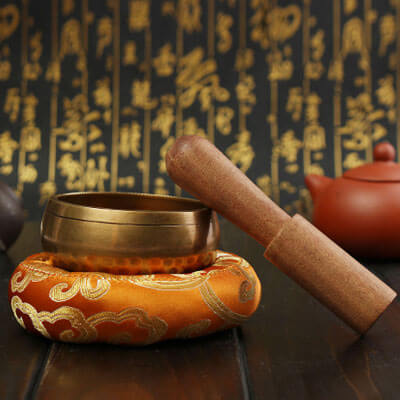 Hurry, only 19 14 7 packages remain!
Regular Physical Edition Price: $119.00
WITH TODAY'S SPECIAL 50% OFF:
Only $99.70 + Receive A FREE Sound Healing Instrument ($59.99 Value) Shipped To Your Door + FREE Shipping & Handling!